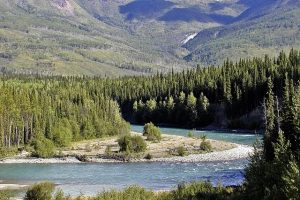 The Yukon Provincial Nominee Program brings needed skilled labour into the province's workforce when a void is detected.
The Yukon Business Nominee Programs include:
Since mining is a prominent industry in the northern regions of Canada, if you are applying to work in the province as a skilled labour worker with a background in that field, we will help with your application to that and any other category. Call us TOLL-FREE at 1-(800)-531-6247 or in at our Vancouver Head Office at 01 604-362-1969 for a free assessment from Migrating Bird Immigration Services Inc. Get expert care and advice with our immigration team.