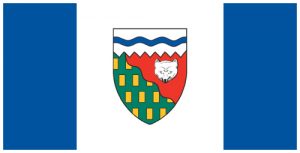 Read about Canada's Northwest Territories. This is a federal area. Watch this video to discover the expansive beauty. With a land area of approximately 1,144,000 km² and a 2016 census population of 41,786, it is the second-largest and the most populous of the three territories in Northern Canada. Its estimated population as of 2018 is 44,445. Yellowknife became the territorial capital in 1967, following recommendations by the Carrothers Commission.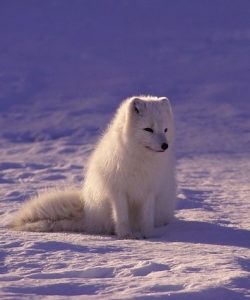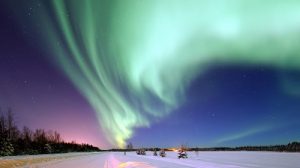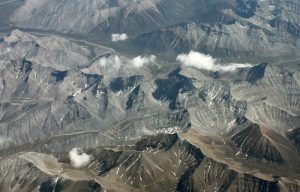 A major industry in Canada's Northwest Territories is mining. Its geological resources include gold, diamonds, natural gas, and petroleum.  Another industry that is based on the beauty of the land, sea, sky, and majestic views is the tourism industry. During the winter, many international visitors go to Yellowknife to watch the Aurora Borealis light up the northern sky. There are several major parks of note. They include Nahanni National Park Reserve, Nááts'ihch'oh National Park Reserve, Aulavik National Park, portions of Wood Buffalo National Park, and Tuktut Nogait National Park, in the north.
There are not a lot of job opportunities in the far north unless you are working in specific industries. Canada's Northwest Territories seek Entrepreneurs ready to invest in the economy. Read about Canada's Northwest Territories and its PNP. However, with global warming, we anticipate that the population in Canada's northern regions will expand in the coming years. If you are thinking of investing in the NWT, let our immigration and business experts assist in the process. Just call us at 001 604-362-1969 or email our team at info@mbis.ca. If you can handle the cold, there is a lot of beauty to behold in the NWT.