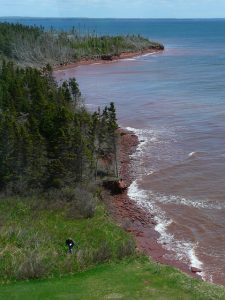 The PEI Provincial Nominee Program takes advantage of the Atlantic Immigration Pilot to help fill any voids in their labour force. Many of the positions in the Maritime provinces are seasonal, but for those who qualify, the province may make a job offer that could lead to a permanent position and permanent residency in P.E.I. See upcoming Expression of Interest Draws for the PEI PNP.
The PEI Provincial Nominee Program programs include:
Migrating Bird Immigration Services recommends that if you wish to settle in P.E.I., you look into the Atlantic Immigration Pilot.
If you are a foreign national seeking to work and settle in Canada, the  Atlantic Immigration Pilot is an excellent stream to take towards a permanent job and residency in one of the beautiful maritime provinces of Canada.
As with most Canadian immigration pilot projects, the invitation to come to Canada to fill a position, that cannot be filled by a Canadian citizen or permanent resident, is based on the local labour market and the applicant's ability to meet the requirements of the program. On March 1, 2019, IRCC announced a 2-year extension of the Atlantic Immigration Pilot. The new changes to the program allow international graduates more time to submit their applications. It also provides more flexibility for hiring health-care professional
The Atlantic Immigration Pilot offers 3 streams under which qualified employers may hire a foreign national. They include:
Atlantic International Graduate Program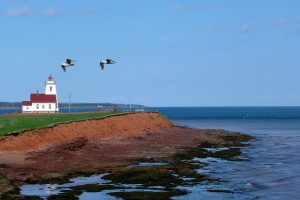 In order for employers to participate in the Atlantic Immigration Pilot, and make a job offer to a foreign national, they must be designated by the provincial government of the province to which the candidate is applying. Ask us more about these programs. A successful application through this program can lead to permanent resident status in Canada.
You can read more about Prince Edward Island on our blog describing the province. Let Migrating Bird Immigration Consultants Inc., help with your application process to the PEI Provincial Nominee Program.