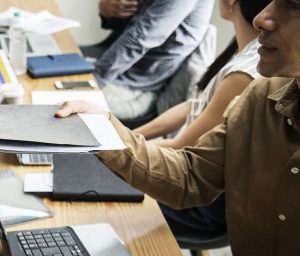 The NSNP Skilled Worker Stream accommodates employers to seek to hire foreign workers and recently graduated international students to fill a void in the province's labour market. The employer must first make an effort to hire a Canadian citizen or permanent resident with the skills and experience required for the job.
To be a successful candidate for this program you must meet the following criteria:
have a full-time permanent job offer from a Nova Scotia employer
have 1 year of job-related work experience
semi-skilled and low-skilled workers should have six months' experience with the employer before applying
be 21 to 55 years old
have a high school diploma
have the required training, skills, and/or accreditation for the job
prove your language skills are equal to above CLB Level 5 in English or French for skilled worker positions
prove your language skills are equal to above CLB Level 4 in English or French for semi-skilled and low-skilled worker positions
prove that you have adequate funds to settle you and your family
There is more to it than that. Let our team guide you through the process to ensure no errors or omissions with your application to the NSNP Skilled Worker Stream. The expertise of Migrating Bird Immigration Services Inc. will ensure professionalism when applying to come to Canada through this immigration program. Call for a free assessment at (604)-440-6221 or fill out our contact form and start your process to make Nova Scotia your permanent home.