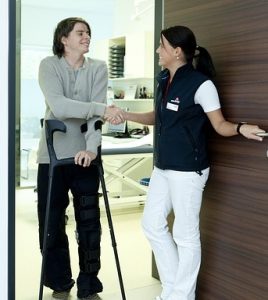 Canada's Live-in Caregivers Program is an excellent way for those with the required training and skills to immigrate to Canada and eventually become a permanent resident or Canadian citizen.
As published by the Canadian government, on August 12th, 2020:
"The Live-in Caregiver Program is closed to new applicants. You can only hire a caregiver through the program if you have:
found a caregiver who already has a work permit in the Live-in Caregiver Program and who is looking for a new employer, and
been approved for a Labour Market Impact Assessment (LMIA) that shows the caregiver has agreed to live in your home
If this doesn't apply to you, you can still hire a foreign caregiver through the:
You can decide, with the caregiver, if they live in or out of your home."
A live-in caregiver must be qualified to provide home care without supervision for disabled or elderly people or children and reside in the Canadian home of those who will be receiving the services.
If you a regular caregiver living in your own home, you must apply for a regular work permit as no work permits exist specifically for your field. If your employment situation requires you to live in the home of the person for which you are providing care, this must be stated in your employment contract and noted in the LMIA request submitted to Employment and Social Development Canada by the person seeking to employ you. They are required to confirm that they are prepared to provide accommodation that meets acceptable standards before they get the LMIA
Once a live-in caregiver reaches the minimum work required to apply for permanent residence they may remain in the same immigration stream when you meet the work requirement. You do not need to switch to one of the new pathways.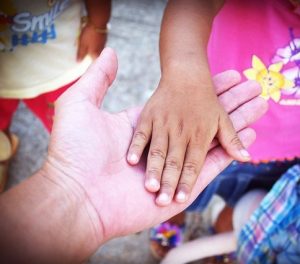 If you choose to remain in the Live-in Caregiver Program pathway, your eligibility for permanent residence will still be based on the requirements of that program, including remaining working in your employer's home. The same applies to the Caring for Children Pathway or the Caring for People with High Medical Needs Pathway.
We explain in detail the difference between hiring a caregiver who's in Canada and hiring a caregiver from overseas.
Whichever path you choose, Migrating Bird Immigration Services Inc. will help you over any hurdles you may encounter. Whether you are a person hiring a caregiver or asking questions as a caregiver, our team will answer all your questions, and make sure your application package is submitted without errors or omissions. We work hard to present your assets well. See other streams for Temporary Resident Status in Canada.
Call our team members for advice and assistance with your application at 001 604-440-6221.