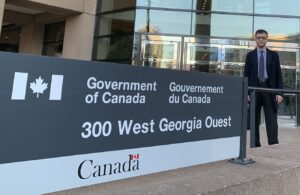 If your application to a Canadian immigration program has been refused by government officials and you wish to appeal the decision, the experienced team at Migrating Bird Immigration Services Inc. can offer expert help with Immigration Refusals and Appeals for legitimate cases that were just not presented properly. Let our team lead by Dr. Thomas Tofigh help you create and submit a thorough package to Canada's Refugee Protection Division, Refugee Appeal Division, Immigration Division, and Immigration Appeal Division​​​​​​​​​​​​​​​​​​​​​​​​​​​​​​​​​ to help ensure a successful appeal.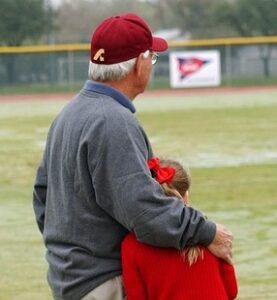 Whether you are applying for a visitor visa or a work visa on a temporary or permanent basis or submitting an application to programs covering business interests, family sponsorships, group sponsorships, refugee claims, or 'Humanitarian and Compassionate' grounds', you can rely on our expertise in covering all these categories.
Our attention to detail combined with our knowledge of law and criteria required by Canadian immigration officials, which are non-negotiable and must be presented well and as requested, can help turn things around for you. We find that in dealing with cases of Refusals and Appeals, there have usually been errors and/or omissions in the application process.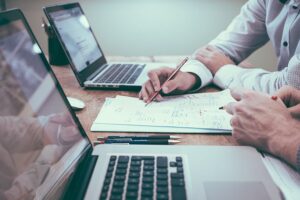 Applying to any Canadian immigration program requires a variety of exacting elements and just one mistake regarding circumstances, a date, amount of time spent in Canada, family or work-related details, or other criteria can result in the Immigration, Refugees and Citizenship Canada rejecting a request. In submitting your Notice of Appeal and preparing your submission, we will work diligently to prove to ​​​​Canada's Immigration Appeal Division that a decision made by IRCC, or the Canada Border Services Agency, is not valid once the complete details of your particular case are presented.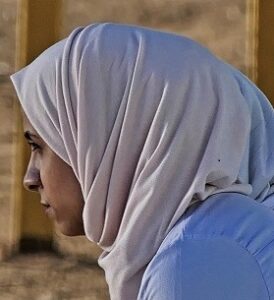 When appealing decisions that affect you and yours for the rest of your life, turn to a trusted and experienced team, fully aware of the many aspects of Canadian immigration law and procedures by calling Migrating Bird Immigration Services Inc. at 604-440-6221 or emailing us at info@mbis.ca. You can also have Dr. Thomas Tofigh review your situation by providing a brief overview of the details that lead to your refusal on our contact form found on our contact page.
We are here for you when you need help with any type of Refusals and Appeals submitted to the Canadian government.