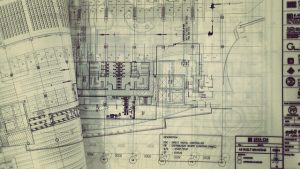 In order to succeed in applying to the Atlantic High-Skilled Program, you must thoroughly prove that you are a worthy candidate. This program applies to Prince Edward Island, Nova Scotia, New Brunswick, and Newfoundland and Labrador. Let experienced, certified Immigration Consultants help you negotiate this stream and attain positive results. First, you must ensure that you meet the criteria.
The job applicant must:
in the last 3 years, you must have worked at least 1,560 hours (30 hours per week) at NOC skill type/level 0, A, or B.
be a management, professional (usually needing a university degree), or technical/skilled (usually needing a college diploma or training as an apprentice) job
be full-time and non-seasonal
have a Canadian secondary (high school) or post-secondary certificate, diploma or degree
have a foreign degree, diploma or certificate, equal to a Canadian credential
provide an Educational Credential Assessment report
have a language level of CLB 4 or higher and show test results to prove it
Fill out our contact form on our contact page, email: info@mbis.ca, or telephone 001(604)-362-1969 for help applying to this program.