Assisting with obtaining Canadian Visitor Visas is one of the many services provided by Migrating Bird Immigration Services.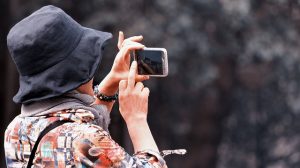 Every year, (with the exception of pandemic years) over 35 million people visit Canada. Canadian Immigration and Citizenship defines visitors as those who intend to enter Canada on a temporary basis. All of these visitors should apply for a tourist visa. For several countries, this is a must. In addition, visitors should not have a history of maladministration or be a security risk. Along with a clean criminal record, they must produce the results of a complete physical health report and possess adequate financial resources to support themselves during their stay in Canada and be able to return home before their visa expires. We require evidence of a return ticket when we submit applications.
It is most important that foreign nationals applying for Canadian visitor visas from certain countries be able to prove to Canadian immigration officers that their entry to Canada has a temporary nature and they will leave before their visa expires. Proof of a job that awaits when you return with a letter from your employer is requested by our team if you are working. If you own a home we ask for your title deed. If you lease your place of residence we ask you to submit the evidence of that contract. If you own a business, we will need your registration, along with the lease or title deed pertaining to your business. If you are attending a physical school we will need written confirmation of enrollment, marks, etc. If you have strong family ties back home, we want to know all about it. Basically, we need to build a really strong case to assure Canada's immigration officials that you will not stay in the country and make a claim for refugee status or stay illegally.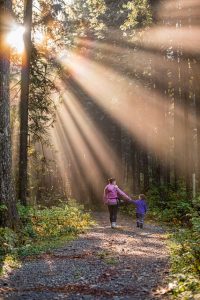 Single-entry visitor visa:
Tourist visas can be issued with a single-entry permit, multiple entry times, or transit destinations. If required, tourist visas must be requested from the Immigration Office of Canada outside of this country. Applications for an extension of this type of visa are only possible within Canada. Generally, tourist visas are licensed for a maximum of 6 months.
Multiple-entry visitor visa:
Multiple entry visas allow frequent entry to Canada. Such visits can only be made before the expiration of the visa.
Check with Migrating Bird Immigration Services Inc. for a list of requirements and help with your visitor visa application. We have a great deal of experience obtaining visitor visas for clients.
Canada is a wonderful country to visit. Great locations to visit abound in every province, both urban and rural. You can find out more about each province by checking out our blogs, starting off with our own province of beautiful British Columbia.
Contact us at 01 604-362-1969 for a free assessment and great advice regarding obtaining Canadian Visitor Visas.