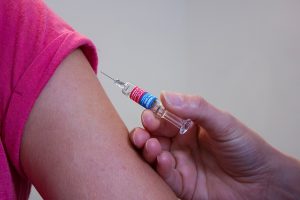 The NSNP Physician Stream assists the province's public health authorities – the Nova Scotia Health Authority (NSHA) and the Izaak Walton Killam Health Centre (IWK) – in hiring general practitioners, family physicians, and specialist physicians to work in the Nova Scotia health system. The stream helps them recruit and retain physicians with the required skills for positions that they have been unable to fill with a permanent resident or Canadian citizen.
The Physician Stream is only open to general practitioners and family physicians (NOC 3112) and specialist physicians (NOC 3111) with signed approved opportunities with the Nova Scotia Health Authority or the IWK Health Centre.
If you require assistance with your application to any Canadian Immigration Program, including the NSNP Physician Stream, let us know. The Migrating Bird Immigration Services team is ready to help you produce a complete and professional-looking application package with no errors or omissions. Just give us a call at 604-440-6221 or fill out our contact form.