When it comes to the Express Entry for Canadian Provincial Nominee Programs,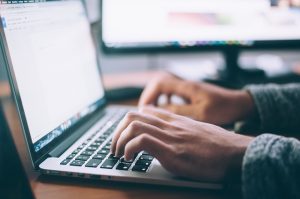 Migrating Bird Immigration Services Inc. can help a great deal. We'll start you off by submitting a solid presentation to create your profile to the all-important Express Entry System. High scorers may receive an 'Invitation to Apply' from IRCC. 
The system uses a comprehensive rating system employing several criteria that can earn you up to 1200 points. You can earn 600 points by receiving a nomination by a province who could use your contribution to its workforce via their provincial nominee program.
See the Provincial Nominee Programs that have an Express Entry component to them.
Federal Express Entry Programs
Provincial Express Entry Programs