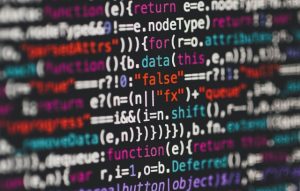 The OINP Masters Graduate Stream is an immigration stream affords international graduates with an Ontario master's degree the opportunity to apply to permanently live and work in Ontario. You must apply online to be nominated by the Ontario government for permanent residence. If you are nominated, Immigration, Refugees and Citizenship Canada may assess you positively for permanent resident status in Canada.
To qualify, for the OINP Masters Graduate Stream you must:
have completed the requirements necessary to get a master's degree
at least one academic year of full-time study
have a degree is from the list of eligible Ontario universities
be able to understand, read, write and speak in English or French at a CLB level 7 or higher
have legally lived in Ontario for at least one year in the past two years before you apply or be living outside of Canada
have adequate settlement funds for you and your family
intend to settle permanently in the province
Let Migrating Bird help you with this sought after Ontario Immigrant Nominee Program.
Call for a free assessment at 604-440-6221.