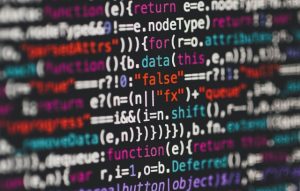 The OINP Masters Graduate Stream is an immigration stream that affords international graduates with an Ontario master's degree the opportunity to apply to permanently live and work in Ontario. You must apply online to be nominated by the Ontario government for permanent residence. If you are nominated, Immigration, Refugees and Citizenship Canada may assess you positively for permanent resident status in Canada.
To qualify, for the OINP Masters Graduate Stream you must ensure that you meet the following criteria:
1. You require an Expression of interest and invitation to apply
2. Education – have completed the requirements necessary to get a master's degree.
3. Language – be able to understand, read, write and speak in English or French at a Canadian Language Benchmark (CLB) level 7 or higher.
4. Residency in Ontario – You must have legally lived in Ontario for at least one year in the past two years before you apply.
5. Settlement funds – You must have enough money to support yourself and your dependent family members when you settle in Canada.
6. Have the Intention to live in Ontario
7. Residency at time of application – At the time you apply, you must be either living in Ontario with legal status (study permit, work permit, visitor record) or living outside Canada. You don't qualify if you're living in a province or territory in Canada other than Ontario at the time you apply.
8. Legal status in Canada (if applicable)
9. Application period – You must submit your application within two years of completing the requirements necessary to obtain your master's degree.
Let Migrating Bird Immigrations Services Inc. help you with this sought-after Ontario Immigrant Nominee Program. Call for a free assessment of your circumstances at 604-440-6221 or email amir@mbis.ca.