Off-shore Oil Drilling is part of the economy of the province along with mining, pulp and paper, and hydroelectricity industries. Fishing off the Grand Banks of Newfoundland was once world-renowned for its plentiful stocks of fish, especially cod. Unfortunately, overfishing has changed that situation and has lessened the industry, although there are several fish processing plants still operating in Newfoundland.
Newfoundland Labrador Recreational Fishing.
About 92% of the province's population lives on the island of Newfoundland, of whom more than half live on the Avalon Peninsula. Labrador is known for being home to the Canadian Forces Base Goose Bay.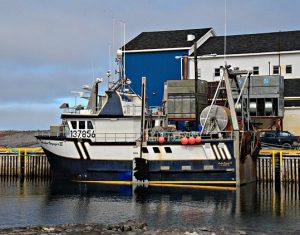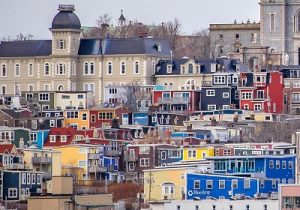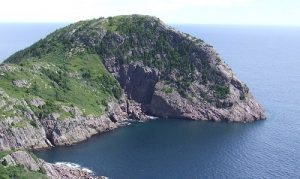 Surrounded by the sea, the water plays a huge part in the province's history, economy, way of life. etc. There is a strong Celtic heritage present throughout this province that has welcomed so many immigrants from across the Atlantic Ocean for centuries.
The strong Celtic influence shows up in dance, speech, and song. Read about the
Music of Newfoundland and Labrador
. Its history includes early settlers who were Europeans, Norsemen, and ancient Scandinavians, Basques, Portuguese, Spanish, British, and French. Newfoundland was its own country until the British government established a Commission of Government in 1934.
If you are thinking about settling in Newfoundland & Labrador, let Migrating Bird Immigration Services help you find your way through the province's Permanent Resident Programs. Call 604-362-1969 for expert help.