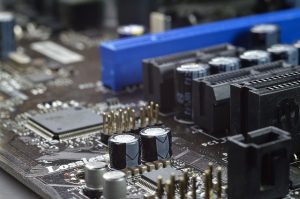 The BC International Post-Graduate Program allows those with a graduate degree in the sciences from an eligible B.C. institution to go on to work in B.C.'s growing technology, health care, and applied sciences sectors. The Skills Immigration stream BC PNP can lead to permanent resident status in B.C. Due to your B.C. education, you don't need a job offer to apply to this category.
To qualify for this program, you must have graduated within the last three years with a Master's or Ph.D. degree in the natural, applied or health sciences including:
agriculture
biological and biomedical sciences
computer and information sciences and support services
engineering
engineering technology
health professions and related clinical sciences
mathematics and statistics
natural resources conservation and research
physical sciences
Migrating Bird Immigration Services Inc. is excellent at preparing professional-looking and reading applications to present you and all you have to offer in the best way possible. Give us a call at 604-440-6221 to find out how we can prepare you to start a career in Canada, with immigration and business advice from Dr. Thomas Tofigh – RCIC, LLM, DBA.