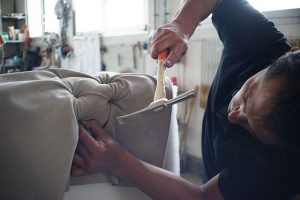 The Canadian Start-up Visa Program allows foreign nationals to immigrate to Canada by starting a business and creating jobs or supporting innovative entrepreneurs. Applicants should have the skills and potential to build businesses that are innovative and can compete on a global scale. This program requires you to have a Letter of Support for your business venture from one or more of the designated organizations approved to invest in or support possible start-ups through the Start-up Visa Program. These organizations include Venture Capital Funds organization which must be willing to invest at least $200,000.00 CAD; the Angel Investor Groups which must invest at least $75,000.00 CAD. Business Incubators are not required to invest but you should be involved in one of their programs. The organizations are free to choose who they wish to support. They have a list of criteria to use when assessing proposals. Applicants may be asked to present a business concept in person or submit a detailed business plan for the organization to determine the potential of your proposal and the likelihood of success. When an applicant's idea or venture is chosen, the all-important Letter of Support is issued and the application may proceed. You may not apply to the program without the letter.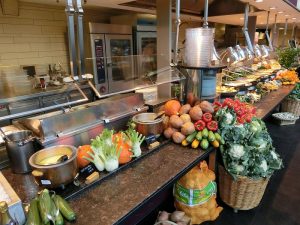 Financial immigration programs like the Canadian Start-up Visa Program are our areas of expertise as we combine our vast knowledge of immigration law with our teams' impressive business background to guide you to optimum results. The complex application process great attention to detail and a knowledge of exactly what is required as far as gathering documents and meeting criteria is required. Having Migrating Bird Immigration Services track record behind will help ensure a successful outcome without errors and delays. Applications to these programs must be accurate and exact, so we highly recommend the help of a professional.
If you have questions or would like to get started applying for the Canadian Start-up Visa Program, call us at 604-362-1969 or access our online assessment form on our contact page.
See lists below of designated organizations that may offer funding or support for participants in the Canadian Start-up Visa Program.
Venture Capital Funds – You must get at least one of these groups to agree to invest a minimum of $200,000:
Angel Investor Groups – You must get one or more investors connected to these groups to agree to invest a minimum of $75,000: