The BC PNP Entry Level and-Semi-Skilled Worker Program allows the province to offer positions to foreign nationals who are able to fill voids in the labour force with 'Skilled Trades' or Semi-Skilled workers. Not all categories require work experience and some may accept work experience from abroad. Entry Level and Semi-Skilled workers do require B.C. work experience. Depending on the job being offered, recent international graduates of a Canadian university or college may not need any work experience.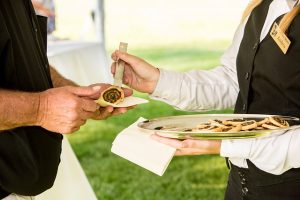 The BC PNP Entry Level and-Semi-Skilled Worker is another competitive category of the BC Provincial Nominee Program. This popular stream is for foreign workers seeking to work in our beautiful province. The categories this program covers include positions in a valid tourism/hospitality enterprise, long-haul trucking, and food processing occupations. to gain permanent residence in B.C.
To qualify for this category, you must:
have accepted a full-time, indeterminate, valid job offer from a qualified B.C. employer in a specific occupation – tourism/hospitality, long-haul trucking, or the food processing industry
in B.C.'s Northeast Development Region you may apply in any occupation skill level C or D
have been working full-time for your employer for a minimum of nine consecutive months before applying
meet minimum language and education requirements in English or French
qualify to do the job offered to you
show you can support yourself and your dependents
have legal immigration status in Canada
be earning a wage in line with B.C. wage rates for the occupation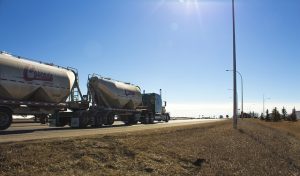 You must have the written support of a qualified employer that is a Canadian citizen or a permanent resident. They must meet the eligibility criteria and fulfill certain responsibilities during the application process.
This category is not eligible under the Express Entry BC stream. The Express Entry component only applies to certain Provincial Nominee Programs who work together to fill positions in Canada if the labour market allows. The Federal Express Entry Program encompasses the Federal Skilled Workers Program, Federal Skilled Trades Program, and the Canadian Experience Class Program.
Contact for help with the BC PNP Entry Level and Semi-Skilled Worker Program or any of Canada's Immigration Programs to give you an edge and ensure everything is done right. Call 604-440-6221 if in the Vancouver area or toll-free at 1-800-531-MBIS.