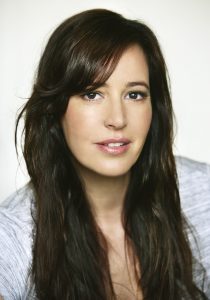 The Canadian Humanitarian and Compassionate Program accommodates those who may experience unusual and undeserved or disproportionate hardship if they were required to leave Canada. In these cases, the applicant may be in a position to qualify for Permanent Residence. The person must be living in Canada at the time they apply to the Canadian Humanitarian and Compassionate Program. Such cases are awarded to those experiencing extraordinary circumstances and are not issued lightly. Applications are reviewed and assessed on a case-by-case basis.
Immigration officers will assess how acclimatized and settled the applicant is in Canada, whether or not they have strong family ties in Canada and what actions should be taken for the best interest regarding any children involved in the case. Most importantly, officials speculate what the outcome would be if the person was unable to remain in Canada and all that entails.
Migrating Bird Immigration Services Inc. understands the critical work involved in proving such cases and applies our keen attention to detail and years of experience to bring about the best results for you. These kinds of cases are where we shine. If you have a worthy case, we will do our best to get you the desired results.