Migrating Bird Immigration Services Inc. was founded by our Managing Director, Thomas Tofigh, RCIC, LLM, Ph.D. in 2013, he became a Regulated Canadian Immigration Consultant. Dr. Tofigh works out of his Head Office in Vancouver, British Columbia, Canada. He also has representatives of the immigration team in Iran, UAE, Qatar, Oman, and China, all dedicated to providing top-notch immigration services, mainly for those who need help exiting other countries and entering Canada.
Dr. Tofigh's extensive education in immigration, business, and international law allows him to offer local, provincial, national, and international advice on business and immigration law. Take advantage of his expert help with entrepreneur and investment applications, temporary and permanent work visas for specialist personnel skilled workers. The immigration team at Migrating Bird Immigration Services Inc. work under Dr. Tofigh to cover a wide variety of Canadian Federal and Provincial Immigration Programs. Refugee cases are a top priority at MBIS and we have a great success rate due to our diligent and thorough team, proving cases of discrimination, persecution, and imprisonment based on race, nationality, religion, being a member of a particular social group or political opinion and actions. If you seek protection in Canada, get in touch with our team.
The MBIS team bring in specialists as needed, such as our excellent translators of documents, but rely on our core team to provide most of our immigration services: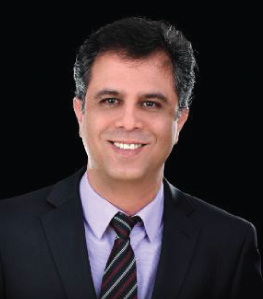 Managing Director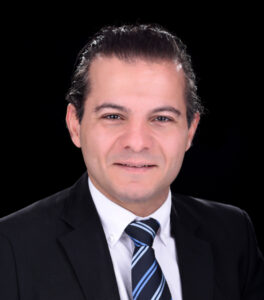 Immigration Consultant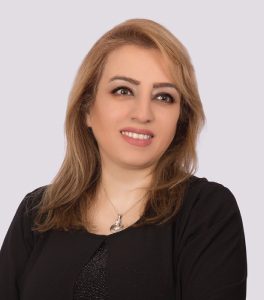 Director of Middle East Dept.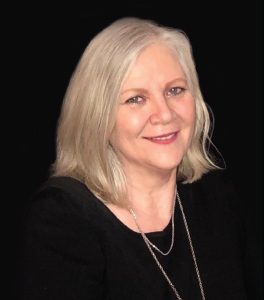 Janice Mennie, Writer/Researcher
Manager of Communications