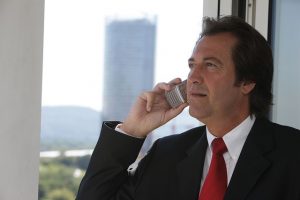 Before you register with the British Columbia Provincial Nominee Program, you must complete your Express Entry profile with Immigration, Refugees and Citizenship Canada's Express Entry system. Be prepared to meet and prove all of the requirements of one of the following Federal economic-based immigration programs:
If you meet the minimum criteria for one of the above programs, you will receive an Express Entry profile number and a Job Seeker validation code, with which you may register a profile with the BC PNP.
If you feel you need help creating your all-important online profile, Migrating Bird Immigration Services Inc. will guide you through the process. It is critical to score well with the Express Entry BC program to be more likely to be selected to receive an invitation by the province. You are assigned points based on your job, its location in B.C., and your offered wage. Other factors weighing in include your work experience, education, and language skills in reading, writing, listening, and comprehension. B.C. conducts a draw several times a year to invite the highest-scoring registrants to apply based on their required skill set, experience, etc.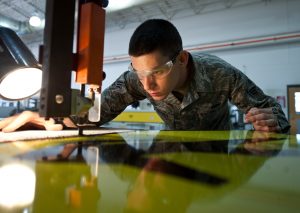 If your application is approved, the province will nominate you to apply for permanent residence status through the IRCC Express Entry system.  We'll be with you every step of the way to help increase your chances of success. Call for a free assessment at 604-440-6221. Our team of certified immigration consultants and experienced administrators at Migrating Bird Immigration Services Inc. can make the difference you need to submit a competitive application to one of the most sought-after programs in Canada. Everyone wants to work in BC and that is where we make our home. This allows us that extra edge for BC applications. Just start asking us questions, and you'll see how we can help.