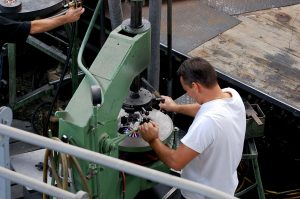 The Nova Scotia Labour Market Priorities Stream selects candidates who have already registered their profile in the federal Express Entry system. That way they can ensure that the foreign national applying will have the skills they require and cannot find in the current provincial labour market. If the province selects your profile, then you may apply for nomination for permanent residence in the province. Only candidates who receive a Letter of Interest from the Nova Scotia Office of Immigration may apply.
To apply to the Nova Scotia Labour Market Priorities Stream, you must:
receive a Letter of Interest from the Nova Scotia Nominee Program within the Express Entry system
submit your application within 30 calendar days of the date on which your letter of interest was issued
meet the minimum work-experience requirements of the Express Entry stream for which you have qualified
demonstrate sufficient funds to successfully establish yourself and your family in Nova Scotia and to pay your immigration costs and travel expenses
have legal status in your current country of residence; and
meet eligibility criteria in place at the time you are issued a Letter of Interest
If language is a barrier it is best to ask for help. Dr. Tofigh is fluent in Farsi and English, and we have translators working through our Dubai and China offices as well. We are here to help any way we can. Just give us a call at 604-440-6221.