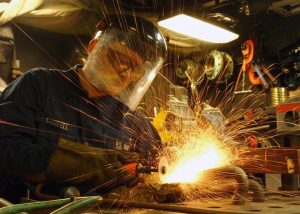 The Canadian Experience Class Program facilitates foreign nationals with Canadian work experience in Canada, with their quest to obtain permanent residency in Canada. This immigration program is designed to help those who have acclimated and established themselves to some extent in Canadian society while on a temporary work permit or study permit, followed by graduating from a Canadian post-secondary institution and remaining in Canada to work.
In order to be eligible for permanent residency under the Canadian Experience Class you must:
have sufficient work experience in Canada in a managerial position in a NOC Skill Type 0, a professional position NOC Skill Type A, or a technical or skilled trade job NOC Skill Type B. A minimum of one year's experience of full time (30 hours per week) work in Canada on a valid work permit, or the equivalent amount of part-time work experience, in the three years prior to applying
submit proof of sufficient language skills in reading, writing, speaking and listening in English or French by providing results from an accredited institution. (NOC 0 or NOC A occupations, require a minimum score of CLB 7 or IELT System 6)
plan to live outside of Quebec which has its own Quebec Experience Class Program separate from the Canadian Experience Class. Experience gained through the QEC is not applicable to the CEC program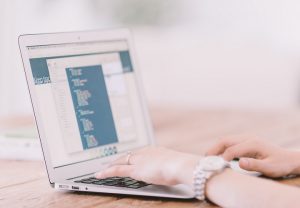 Part-time work experience obtained while on a student, co-op placements, apprenticeships, and internships may not be considered as part of the one year of experience required to apply for the program. This also applies to co-op placements, apprenticeships, and internships. The one-year work experience begins after obtaining a valid work permit or Post-Graduate Work Permit. If working with a permit that is due to expire before the Canadian Experience Class application is processed, it is possible to obtain a bridging open work permit, allowing the applicant to remain working in Canada until their case is processed.
For more details on the Canadian Experience Class Program, contact the Immigration team at Migrating Bird Immigration Services Inc. and we'll help you submit a successful application. Call 604-362-1969 to speak to someone with the experience and knowledge to help you over any hurdles you may encounter preparing applying for this program.