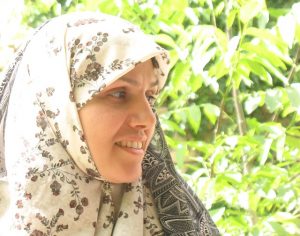 The Migrating Bird Immigration team will walk you through every step when you find yourself as one of the Refugees applying within Canada.
You can apply at a port of entry, such as an airport, seaport or land border. An officer assesses your refugee claim and decides if your claim is eligible to be referred to the IRB. If your claim is eligible you will be given a document confirming that your claim has been referred to the IRB, and have 15 days to complete all forms in the application package and submit them to the IRB.
You can make a refugee claim in Canada at certain IRCC offices. You are required to have all the forms in your application package completed and with you and will not have an interview scheduled until you do so. If your claim is viewed as eligible you will be given a date for your IRB hearing.
The application package is extremely important and must be prepared with care, accuracy, and thoroughness. It covers your background, family, and why you want to make a claim for refugee protection. Our team creates comprehensive reports to substantiate your claims of mistreatment.
When then accompany you to all your hearings at the IRB. where you hopefully will receive a Confirmation of Referral. We highly recommend getting the help of a professional, experienced immigration consultant for this process, especially if English is not your first language. At Migrating Bird Immigration Services, we are adept and dedicated to attaining positive results and do not take cases that we don't fully believe are viable candidates for refugee status in Canada. Call Toll-Free -1-800-531-MBIS for excellent help with your claim.