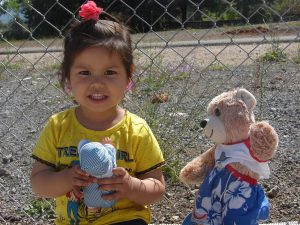 Migrating Bird Immigration Services Inc. has a great deal of experience helping Refugees who are applying for protection outside Canada. We provide expert help and advice in this area, applying our knowledge of each required step towards success. Call us for a consultation and we will let you have an honest and practical summation of your situation and chances of a successful application to the United Nations High Commissioner for Refugees (UNHCR) which refers candidates for resettlement to visa offices around the world.
The UNHCR not only refers Convention refugee claims, but it also refers persons "of concern", that might not match the strict definition of a Convention refugee, but still come under the UNHCR's general mandate which includes them as candidates for resettlement as the best option for their lives.
We specialize in preparing comprehensive reports to substantiate claims of violation of human rights, oppression, torture, discrimination, persecution, and imprisonment, etc. based on the claimant's race, religion, nationality, membership in a particular social group, and political opinion and actions. We have helped many political activists or victims of corruption. Persecution of people based on their religion or being a religious convert is a Basis of Claim that we have seen many, many times. We champion the rights of women and do our very best to help find a better world for them in which they can enjoy a wide array of human rights and be free of oppression, restrictions, unjust laws, violence, and more. Since every case is different, you should speak with us first and we can better advise you on your course of action.
You may apply to Canada for protection once you have a UNHCR Referral. Apply at a Port of Entry or an IRCC Office once in Canada. We also help with issues that require resolution with the Immigration and Refugee Board. Our deep understand of immigration law and attention to detail have helped turn around many decisions made by the IRB. If you need experienced assistance dealing with Canada's Immigration Appeal Division or Refugee Appeal Division call Migrating Bird Immigration Services Inc. We combine our expertise as immigration specialists with our sincere, compassionate approach as human rights activists to bring about the best outcome for the refugee claims we take on.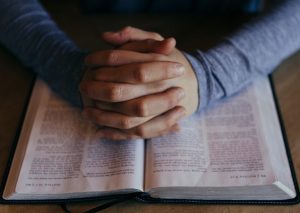 We also help with the formatting and editing of resumes, records, photographs, and other documents to produce a clean, strong package to promote your successful application. We engage excellent board-certified translators and excellent editors and researchers to help produce a complete and professional Submission Letter and List of Exhibits to prove every aspect of your refugee claim.
Take advantage of our expert help when applying for refugee status. Talk to one of the highly qualified Canadian Immigration Specialists on the MBIS team if you are one of many Refugees applying outside Canada. Call our office to speak to someone about your case at 001(604)-362-1969. We also have an amazingly successful record assisting Refugees applying within Canada.