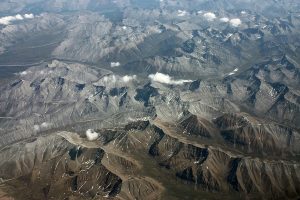 The Canadian Northwest Territories Nominee Program helps to ensure that immigration is allowed to benefit its short and long-term requirements for its labour force and business development.
Canada's Northwest Territories don't have an extensive Provincial Nominee Program. Basically, the province is interested in attracting investors. Entrepreneurs are encouraged to invest capital, help develop the economic environment, and settle in the NWT as long as their presence doesn't take away employment opportunities from established permanent residents and Canadian citizens. The Entrepreneur Business Stream stream is designed to support entrepreneurs and/or owners/operators of businesses who want to immigrate to the NWT and establish business operations in the NWT.
If you are looking to invest in the NWT, and need advice and guidance with the process, call Migrating Bird Immigration Services Inc. at 01(604)-362-1969. We are experts in immigration law and business.