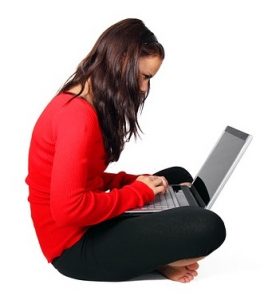 Canadian Study Permits are issued to thousands of foreign students each year to attend one of Canada's many excellent colleges, universities, technical institutions, etc. Studying in Canada is a good option for those wishing to settle permanently in Canada as the Canadian government has made it easier to obtain permanent residency based on graduating from a Canadian post-secondary institution.
While residing in Canada with a valid Study Permit, students may qualify to work up to 20 hours per week during the school semester and full-time when school is not in session.
In order to obtain Canadian Study Permits, you must be accepted by a Canadian college, university or technical institute and prove you have adequate funds to pay for your tuition, books, all your living expenses, transportation to and from home, etc.
Since obtaining permanent resident status in Canada is a goal of so many people, every edge you can gain will bring you closer to your goal. Having work experience or education in Canada will prove advantageous when you are being assessed for permanent residency. When you do apply you must be over 18 years old,  have studied full-time in a recognized program while living in Canada for a minimum of 8 months at a Designated Learning Institution. So when you are selecting your institution and courses, bear these factors in mind. Once you have graduated, you have 180 in which to apply for a Canadian Post-Graduation Work Permit. Most provinces have their own version of this program.
Studying in Canada can be a wonderful experience for students from around the world. Canada's multi-culturalism enhances so many aspects of our society and definitely spills over into education. Our academic standards and institutions offer students a wealth of advantages while studying and a promising future after graduating.
Migrating Bird Immigrations Services Inc. helps make sure that all the required documents are included in your application and are presented well. We answer any questions and help deal with the more challenging aspects of this and any application. For more information on Canadian Study Permits call us at 604-362-1969.