The BC PNP – Entrepreneur Immigration Program replaces all previous investment plans and will only be able to accommodate new immigrants and investors interested in investing in the province.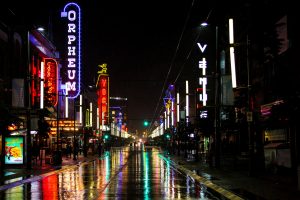 Immigrant applicants will be awarded a "database" based on the information and documents they submit, and the provincial government will elect applicants to continue the process, which will apply to individuals and applicants Others have higher privileges.
In order to qualify for the BC PNP – Entrepreneur Immigration category, you must:
have at least $ 600,000 in capital
be prepared to invest at least $ 200,000 in the province
employ at least one permanent resident or Canadian citizen
have more than 4 years of senior management experience or 3 years of ownership of a business
have at least two years of university education
Note: There is no age limit, but applicants aged 40 to 60 years enjoy the higher scores for being in the more desirable age group.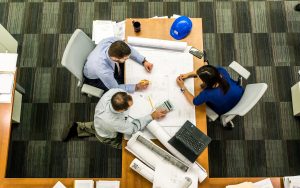 There is no requirement to have language proficiency, but applicants have a chance to achieve a better score better with a favourable IELTS result. A minimum score of 4 points is required in this area and it one area where you can really control your score. We highly recommend working on your English language skills as much as possible before being tested. You will need every edge you can get in this category!
The Migrating Bird Immigration Services Inc. team is here to help with your application process to ensure the best results. Dr. Thomas Tofigh – RCIC, LLM, Ph.D., Regulated Canadian Immigration Consultant, Membership # R509045 not only offers his expertise in immigration law in Canada, but he also has an academic background quite suitable to help you go forward in this category. Dr. Tofigh advises you on the economic climate in British Columbia, resources, pitfalls to avoid, etc. Since we are based in North Vancouver, we know the area well. As with most Canadian Immigration Programs, the competition is fierce and there is no room for errors or omissions. Our detail-oriented team works hard to ensure your application to the BC PNP – Entrepreneur Immigration category is successful. Dr. Tofigh is backed by our Director of Middle East Dept., Dr. Afsaheh Sari, an expert in business law and looking after related categories and skilled workers. So whatever, your needs are for immigrating to B.C. as an Entrepreneur, our team brings a wealth of experience and training to help you obtain your goals.