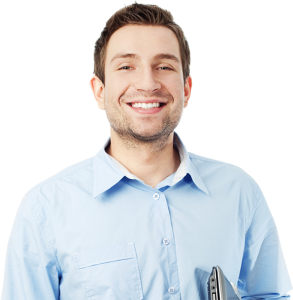 The NSNP International Graduate Entrepreneur Stream is for recent graduates of a Nova Scotia university or the Nova Scotia Community College. If this applies to your situation, you must have already started or bought a Nova Scotia business and operated it for at least a year. If you intend to settle in Nova Scotia, as a graduate, you may be nominated for permanent resident status. Application to the stream is by invitation only after you prove that you meet specific criteria.
To qualify for the NSNP International Graduate Entrepreneur Stream, you must:
want to live permanently in Nova Scotia while owning and actively managing a Nova Scotia business
have at least one year's continuous experience actively managing and owning your current Nova Scotia business (33.33% ownership minimum)
have completed a degree or diploma after at least 2 academic years of full-time, in-person study at a university in Nova Scotia or the Nova Scotia Community College
have a valid post-graduation work permit
have a score of at least 7 on the Canadian Language Benchmark in speaking, listening, reading, and writing in English or French
complete an online Expression of Interest
receive an Invitation to Apply from the Nova Scotia Office of Immigration
Migrating Bird Immigration Services Inc. will guide you through this immigration program. Call 604-440-6221 or visit our contact page and tell us about your details for a free assessment as to how we can help you with your application to the NSNP International Graduate Entrepreneur Stream. We are experts on financial immigration streams and can save you a lot of time and money with our sound advice.
Learn more about the beautiful province of Nova Scotia that is full of culture, scenic landscapes and coastlines, and a variety of industries to attract foreign nationals who wish to settle in a maritime setting.