Janice Mennie, Manager of Communications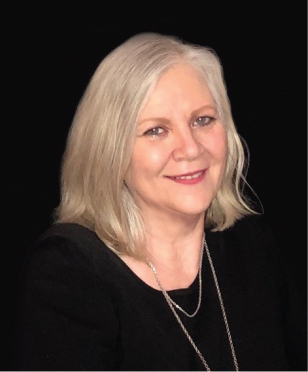 As a mature woman, Janice Mennie brings a wealth of experience to this role, having worked for decades as a communication specialist. She employs her skills as a researcher and writer, and editor of letters to the immigration to focus on the facts that will garner results while editing out irrelevant content. The MBIS team relies on her keen human rights sensibilities to put forth compelling cases before judges and other authorities deciding someone's fate in cases of refugees, sponsorships, and appeals. Janice produces comprehensive Submission Letters to substantiate refugee claims based on Race, Nationality, Religion, Being a member of a Particular Social Group, (which can include just being a woman), and Political Opinion. She thoroughly scours a variety of sources to find exhibits that relate to claims, ensuring the success of our client's requests for protection in Canada. If a refugee claimant's narrative is lacking in relevant detail, she will make sure that the required details are included in order to submit the complete story.
Her attention to detail and experience proving criteria is invaluable in cases of the visitor, study work visas. Her ability to format documents and resumes, and punch up Business Plans with pleasing photomontages is a valuable asset.
Janice Mennie is happy to work closely with Dr. Tofigh to produce complete packages for these and the more complex streams based on special skills and investment.
Researcher/Writer/Editor
Explanation and Submission Letters including Lists of Exhibits submitted to Immigration and various authorities for:
Business Investment and Entrepreneur Programs
Visitor, Study and Work Visas, and applications of all kinds
Refugees applying from within or outside of Canada
Appeals
Business Correspondance
Resumes, Document Formatting, Titling, and File Management
MBIS Web Designer
Writing Content and Blogs
Web and Graphic Design
Photo Sourcing and Editing
Video Editing
Social Media