Canada's Self-Employed Professionals program allows those able to score at least 35 points on a selection grid designed to determine if you are able to make an economic contribution to Canada. Applicants for this program must have at least two years of experience in the field of artistic, sporting, or agricultural activities during the five years prior to applying as a Farmer,  World-class athletes, coaches, and managers, or Cultural performers. Self-employed immigrants are known as permanent residents of Canada upon their arrival.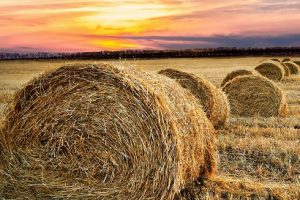 Farmers – (As of March 10, 2018, no new applications under the farm management stream are being accepted under the farm management stream of the Self-Employed Persons Program. Applications received prior to that date will be processed.)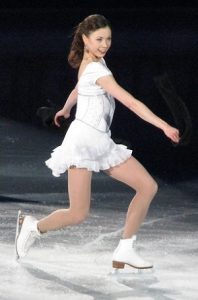 World-class athletes, coaches, and managers. This category requires you to have the following:
2 one-year periods being self-employed in athletics, or
2 one-year periods participating at a world-class level in athletics, or
a combination of a one-year period being self-employed in athletics, and a one-year period participating at a world-class level in athletics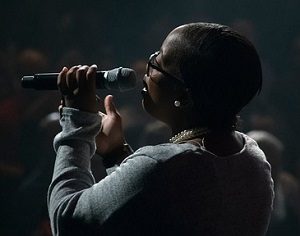 Cultural performers and others who have the ability to earn a living in their field prior to coming to Canada including authors and writers; creative and performing artists; musicians; painters; sculptors and other visual artists; technical support and other jobs in motion pictures; creative designers and craftspeople.
In assessing your suitability for the Self-Employed Professionals program the following 5 areas are used for a possible score of 100 points:
Education – 25 points
Experience – 35 points
Age – 10 points
Ability in English and/or French – 24
Adaptability – 6
Let Migrating Bird Immigration Services Inc. guide you through the process of applying under the Self-Employment stream and get some solid business advice at the same time! Call 604-362-1969 for an appointment in the Vancouver area or fill out our free assessment form.
For a complete list of qualifying activities for self-employed persons visit Employment and Social Development Canada or simply expand the list below.
Get help with programs for Self-Employed Professionals from our team of experts in this field.