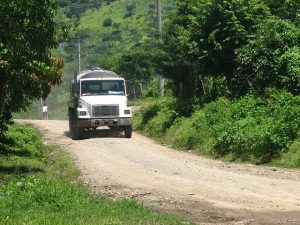 The PEI PNP Critical Worker Program allows you to apply for a nomination for permanent residency in Canada through the Prince Edward Island Provincial Nominee Program if you are currently working in the province. This employer-driven stream helps PEI employers fill low-skilled positions that they are unable to fill through the local workforce.
To qualify for the PEI PNP Critical Worker Program you must:
have a full-time long-term job offer from a PEI employer in NOC skill level C or D
have worked a minimum of six months full-time for the PEI employer
have a valid work permit and legal status in Canada
be able to attend an interview with staff from the Office, if required
possess a minimum education of secondary school
be between the ages of 18 and 59
have at least two years of full-time work experience or relevant education in the past  five years
provide a language test from an IRCC approved testing institute within the past  two years with a minimum score of CLB/NCLC 4
have sufficient financial resources to pay all immigration costs (including travel expenses) for you and your family to be able to establish in PEI
demonstrate a genuine intention to settle in PEI
The Critical Worker Stream may be utilized for talent recruitment outside Canada for approved Prince Edward Island trucking-sector employers. With approval, a work permit support letter would be provided for the applicant. As with every program, Migrating Bird is here to help with all the PEI PNPs. We provide attention to detail when compiling your application package, by ensuring all required documents are present, resumes are formatted in a pleasing and professional manner, and before we even begin, we will make sure that you meet the criteria for the program. Give us a call if you need the advice of seasoned professionals who care about the outcome of your application. You can email info@mbis.ca or telephone 001(604)-362-1969 for expert help with this program.