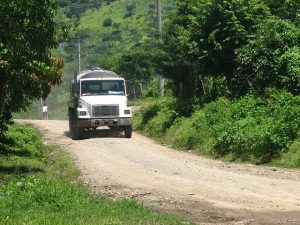 The PEI PNP Critical Worker Program allows you to apply for a nomination for permanent residency in Canada through the Prince Edward Island Provincial Nominee Program if you are currently working in the province. This employer-driven stream helps PEI employers fill low-skilled positions that they are unable to fill through the local workforce.
To qualify for the PEI PNP Critical Worker Program you must:
have a full-time long-term job offer from a PEI employer in NOC skill level C or D
have worked a minimum of six months full-time for the PEI employer
have a valid work permit and legal status in Canada
be able to attend an interview with staff from the Office, if required
possess a minimum education of secondary school
be between the ages of 18 and 59
have at least two years of full-time work experience or relevant education in the past  five years
provide a language test from an IRCC approved testing institute within the past  two years with a minimum score of CLB/NCLC 4
have sufficient financial resources to pay all immigration costs (including travel expenses) for you and your family to be able to establish in PEI
demonstrate a genuine intention to settle in PEI
The Critical Worker Stream may be utilized for talent recruitment outside Canada for approved Prince Edward Island trucking-sector employers. With approval, a work permit support letter would be provided for the applicant.
Migrating Bird is here to help with all the PEI PNPs. Give us a call if you need advice.