Newfoundland and Labrador Provincial Nominee Programs accommodate International Graduates, Entrepreneurs, and Skilled Workers:
The Atlantic Immigration Pilot Program is another alternative.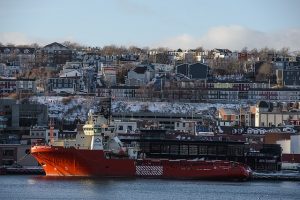 Most of the Newfoundland and Labrador Provincial Nominee Program allow foreign nationals to work in Newfoundland and Labrador if their skills are required to enhance the local labour force. Contract positions are not eligible. They require a minimum level of education, training, work experience, language skills, and funds to settle you and your family and your general ability to adapt to life in the province. Click on each program to find out the specific criteria involved.
Newfoundland & Labrador PNPs – Call our office at 001-(604)-440-6221 or email amir@mbis.ca for the expert help you need from immigration consultants at Migrating Bird.