BC PNP Tech Program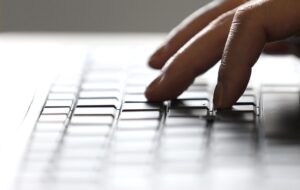 The British Columbia Provincial Nominee Program Tech Pilot that was originally extended until June 2021 has now been extended indefinitely. It is now called simply BC PNP Tech. The program provides British Columbia employers in the tech industry with ongoing abilities to recruit required skilled workers on an international basis if they can prove they are unable to source candidates for a position within their local workforce and encompasses twenty-nine tech occupations.
This program is a stream that can lead to Permanent Residence status in Canada. You can rely on the team at Migrating Bird Immigration Services team's expertise when it comes to helping with the application process to such programs.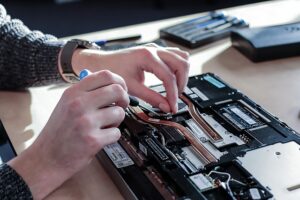 The tech industry in British Columbia has grown into a thriving industry over the past several years and is home to institutions such as BCIT who help develop a strong base of qualified skilled workers in this growing field. As the world becomes more reliant on tech-based talent, we are pleased to help facilitate its growth through the BC PNP Tech program. We also expertly help those who are interested in establishing new tech-based businesses as entrepreneurs ready to invest in the British Columbia economy. Visit our web page on Canadian Business Immigration Programs for more details.
If an employee applies to the British Columbia Provincial Nominee Tech Program with a valid job offer under one of the 29 eligible occupations, the job offer must be for at least one year and have at least 120 days remaining at the time the application is submitted to the BCPNP.
As someone with tech skills to offer, if you can connect with an employer that has a position in the tech field they are unable to fill from their local workforce in one of the 29 eligible tech occupations, that is at least a year in length, let our team help ensure your successful application. If you are such an employer, contact us and we will help you benefit from the program as well.
For more on the program details including criteria and a list of the 29 tech positions covered by BC PNP Tech, visit our webpage or email: info@mbis.caor call 001(604)-362-1969.