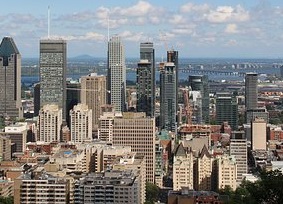 Quebec is an amazing province offering the bright lights of big cities like Montreal, which brims with culture. At the same time, the rural areas of Quebec are beautiful and condusive to farming and leisure trips. The Quebec Immigration Programs operate separately but in cooperation with the Canadian Federal Government. Programs we focus on when it comes to helping people immigrate to Quebec with include:
Quebec Selected Skilled Worker Program
Quebec's Business immigration programs
These are your options if you wish to make Quebec your permanent home.
Other Programs: (Temporary workers) which includes:
Give us a call at 604-440-6221 or 1-(800)-531-MBIS if you need assistance with your application to and of the Quebec Immigration Programs and we'll help you submit a successful application.