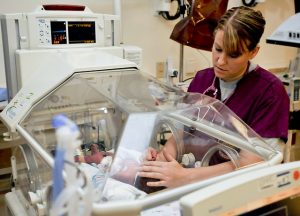 This Health Professionals program is a sub-category of the 'Worker with Saskatchewan Work Experience Application – SINP.  It is for skilled workers who have been working full-time in Saskatchewan for at least six months, on a temporary work permit as a physician, nurse, or other health professional. You must meet the SINP criteria for nomination.
Get help from the immigration experts at Migrating Bird when applying for SINP nomination as a Health Professional, through the following stream:
If you don't work in Saskatchewan, you'll need to contact the right organization to find out what studies, examinations and/or certifications you'll need to work here:
Read up on Saskatchewan. If you are looking to apply to the Saskatchewan Work Experience Application – SINP – Health Professionals Stream and need advice and guidance with the process, call Migrating Bird Immigration Services Inc. at 001 604-362-1969. We are experts in immigration programs.