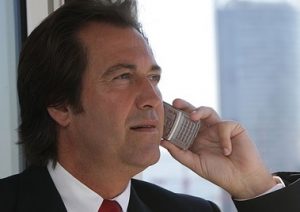 The NBPNP – Entrepreneurial Stream facilitates experienced business owners and senior managers seeking to become permanent residents by owning a business in the province and managing it while residing in New Brunswick.
have an eligible connection to New Brunswick
be between 22-55 years of age
have a score of at least 5 on the Canadian Language Benchmark Test in speaking, listening, reading, and writing competencies in English or French
have completed a minimum of two years of full-time post-secondary education after completing high school
have a verifiable personal net worth of at least CAD $600,000 of which CAD $300,000 must be liquid and unencumbered funds
have at least three out of five years of experience in  managing and owning a business (of at least 33.3%) or
have five years out of five of experience in a senior business management role or more and
want to live permanently in New Brunswick, while owning and  managing a local business
be able to invest at least $250,000 CAD of your own funds to establish a business in New Brunswick
You can find out more about New Brunswick by visiting our blog on the province.
We highly recommend you talk to a professional certified immigration consultant about the NBPNP – Entrepreneurial Stream. You will find it quite beneficial when it comes to avoiding errors and omissions and submitting an excellent application package. Our founder and managing director, Dr. Thomas Tofigh – RCIC, LLM, brings vast knowledge and experience in business, immigration, and Canadian and International Law. Talk to our team members and get a free assessment regarding the viability of applying to this program.