Get expert help obtaining parent & grandparent super visas

Super Visas in Canada allow multi-entry visits for parents and grandparents with their children and grandchildren, as many times as they like over a ten-year period, as long as the visa holder renews it every two years. This is a wonderful way to keep families reunited and MBIS provides excellent support and guidance with the application process, to ensure a positive outcome.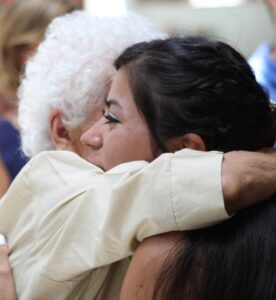 Criteria for the parents or grandparents applying for a Super Visa:
Proof of no criminal record
Results of a recent medical exam
A signed letter of invitation to come to Canada from a child or grandchild, who is a Canadian citizen or permanent resident, promising financial support medical insurance coverage for the application for the duration of their stay along with a list of all members of the household
An assurance that the applicant will not remain in Canada on a permanent basis and plans to return to their home country at the required time
Criteria for the sponsors of parents or grandparents:
Earning a specified minimum income, which varies according to the number of people residing in the household
Providing proof of paid medical insurance for at least $100,000 coverage from a Canadian insurance company that is valid for at least one year from the date of entry
Canadian citizen or a permanent resident of Canada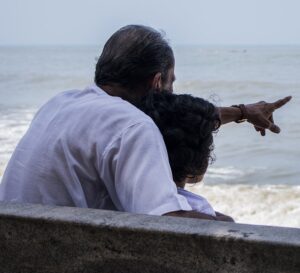 Canada offers several immigration programs that allow families to come together or stay together. The other programs that relate to family immigration law include Humanitarian and Compassionate Grounds and Family Sponsorship. 
Let Migrating Bird Immigration Services' strong background in family law help with applications for Super Visas in Canada and all family-based immigration programs. Start the process of reuniting with loved ones by calling our team at 001 604-440-6221 or emailing us at info@mbis.ca and have a free assessment of your situation to make sure you can go forward with your application.