The Canadian Federal Express Entry Program for immigrating to Canada allows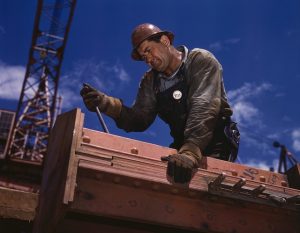 foreign workers the opportunity to immigrate and eventually attain Canadian citizenship via one of the following three economic immigration programs.
The Express Entry Program operates on a Federal Level, and Provincial level. The provinces have each established their own version of a Provincial Nominee Program to access the Federal Express Entry pool high scorers that are capable of filling voids in their skilled workers' labour market.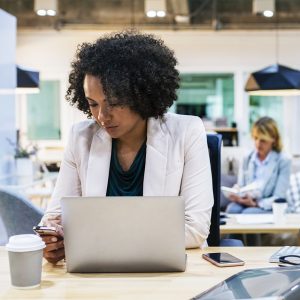 That's where Migrating Bird Immigration Services comes in. Our job is to ensure that you understand what is required of you, meet all the criteria, and have the appropriate supporting documentation for submission with no errors or omissions. We apply our experience and expertise in immigration, business, and communications to help optimize your point score and guide you through to successful results. The competition is fierce so we highly recommend that you work to improve your skills in areas of language and education or where ever you can in order to score well.
Applicants are assessed as to their skills and ability to contribute to the Canadian economy. The following is a breakdown of the scoring to determine eligibility.
Eligibility criteria
Federal Skilled Worker Program
Federal Skilled Trades Program
Canadian Experience Class
Language skills
English or French skills

CLB 7

English or French skills

– CLB 5 for speaking and listening

– CLB 4 for reading and writing

English or French skills

– CLB 7 if your NOC is 0 or A

– CLB 5 if your NOC is B

Type/Level of work experience
Canadian or foreign experience in 1 of these NOCs: 0, A or B
Canadian or foreign experience in a skilled trade under key groups of NOC B
Canadian experience in 1 of these NOCs:

0, A or B

Amount of work experience
One year continuous  within the last 10 years (a combination of part-time, full-time or more than 1 job in primary occupation)
Two years within last 5 years (either a combination of full-time or part-time work)
One year in Canada in the last 3 years (either a combination of full-time or part-time work)
Job offer
Not required.

But you can get selection criteria (FSW) points for having a valid job offer.

Required: – a valid job offer of full-time employment for at least 1 year or

– a certificate of qualification in that skilled trade issued by a Canadian provincial, territorial or federal authority

Not required.
Education
Secondary education required. – Obtain more selection criteria (FSW) points for post-secondary education.
Not required.
Not required.
This page focused on the Federal level Express Entry Program in Canada. Check the Provincial Nominee Programs that offer their version of Express Entry and/or work with the Federal program to facilitate nominations for permanent resident status in Canada.